Cars in China are already very common, and everyone knows about cars. You usually don't have to go to the repair shop when you encounter a small problem with the car. Just fix it yourself. But when it comes to complex parts on the car, you can't do anything about it. For example, the gearbox on the car, the structure of the gearbox is very complicated, and the disassembly process is also very troublesome. For the entire car, the gearbox is large, it is equivalent to the need for our body to replenish water in time, it also needs timely replenishment. Then someone asked how long does the transmission oil change for the transmission oil ? Now let's talk about Xiaobian, the transmission oil is divided into two types: automatic and manual. It has a clean function on the gearbox, so its quality affects the transmission's ability to operate.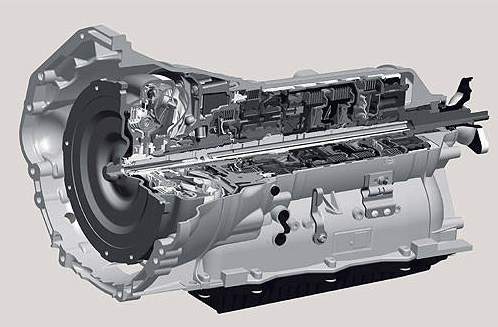 1. How often does the manual gearbox oil change?

The gearbox of the manual gear can generally be judged by the time of the gear. If you are an experienced old driver, then your gearbox will produce abnormal noise when you hang it. Under normal circumstances, 4S shops are recommended to change oil for 25,000 kilometers . In fact, Xiaobian consulted a lot of people who used cars frequently and found that they should be ready to change oil when driving over 10,000. 17,000 is like a zero point. . After changing the oil, there is usually no discomfort. This discomfort is due to the friction of the components, which can affect the life of the gearbox over time. Of course, one more problem to consider is the model. The number of kilometers to be replaced by different models is also different. Driving oil for 17,000 km is the most conservative oil change frequency, you can adjust it according to the specific situation.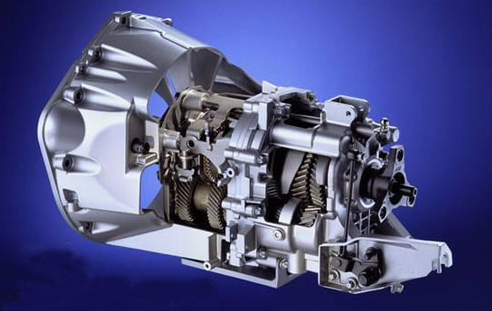 2. How often does the automatic gearbox oil change?

If the gearbox of the automatic transmission does not change the oil in time, the friction of the component will occur, and the temperature of the transmission will increase, which will affect its normal operation and reduce the service life. Automatic oil change is actually equivalent to ATF, and the different cycle of different models is different. For example, Honda, Dongfeng Citroen, FAW-Volkswagen, FAW Car Shanghai Volkswagen and Ford are all required to change 60,000 km , Toyota is 40,000. Change kilometers .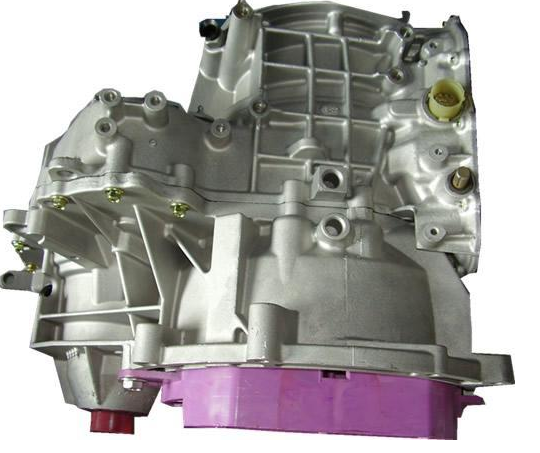 3. How to change the transmission oil

Now let's talk about the replacement process. To replace the ATF oil, you need to remove the oil pan. Remove the residue and replace the gasket with a new one. The whole process is very difficult to operate by itself, and it takes a long time. Xiaobian recommends that you go to a professional store to replace it. Don't change it because you feel that the replacement is expensive, because the longer the time is dragged, the more damage it will be. I hope that the Xiaobian article will work for you.

We introduce ourselves as the leading manufacturer of Cylinder Liners, cylinder head ,Piston Crown ,Piston Skirt ,valve stem,Valve Seat ,valve housing etc. since last 25years in China.

if you are having any inquiry regarding the products, please send us at your earliest.

and it is it is full range of the cylinder head for the following type :

AAA) YANMAR DIESEL ENGINE
K(D)L, KFL-T, 6MAL-H/T/HT/DT, S165-T/ST/EN,
S185-ST/UT/ET, M200L-UN/SN/EN/M220L-UN/SN/EN / N 330


BBB) DAIHATSU DIESEL ENGINE
PS22/26/ DS18(A)/ DS(B)22/

DL20/22/28/ DK20 / DK 28

CCC) NIIGATA DIESEL ENGINE
6L(M)25BX/6M28AFTE/BX/6M31X/EZ/EX

DDD) AKASAKA
AH30/AH38/ AH40/D/F/ A31/34/37/41/ DM28/30/33/36/38/40(A)K/ DM46/ UEC37H-HB/ UEC 37/88H
UEC 37LA/ UEC45LA/ UEC52LA/ UEC52HA/ UEC60HA/ UEC60LS/ UEC45HA/115 ALL UET TYPE

EEE) MITSUBISHI (KOBE AND AKASAKA )
45/75C/ 45/80D/ 52/90D/ 52/105D.E/

UEC37H-IIB/ UET37/88HA/UEC45HA.LA/ UEC52HA.LA/ S6B/
ETC

FFF) HANSHIN
6LU(D)26/ 6LU(N)28A/ 6LU(D)32/6LU(D)35/ 6LU(S)38/ 40 / 6LU40/ 6LU46A/ 6LU50A/

6EL30/ EL(S)32 /6EL(S)35/ 6EL38/ 6EL40/ 6EL(S)44/50A/

GGG) MAN B&W
L35MCE/L50MCE/ L60MCE/ 40/54A

HHH) MITSUBISHI PURIFIER
SJ700~SJ1800/SJ 2000




III)SULZER

RND 68 RND 76 RD 44







JJJ) MAKITA

GSLH – 633 637 KSLH -633 637







Kkk) PIELSTICK

PC 2-5 PC 2-6

























Engine Cylinder Head,Cylinder Head Gasket,Diesel Cylinder Head,Cylinder Head For Shipping

ZhouShan HeCheng Machinery Co., LTD. , http://www.hcmarineparts.com