Model NO.: CGL

Trademark: EST Motor

Origin: Zhejiang, China

HS Code: 8714190090

ABOUT PRODUCTION AND STORAGE: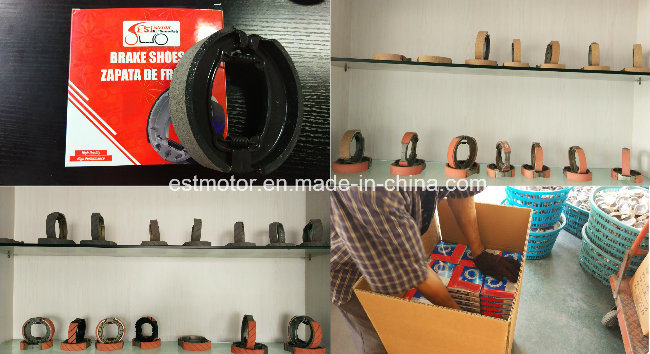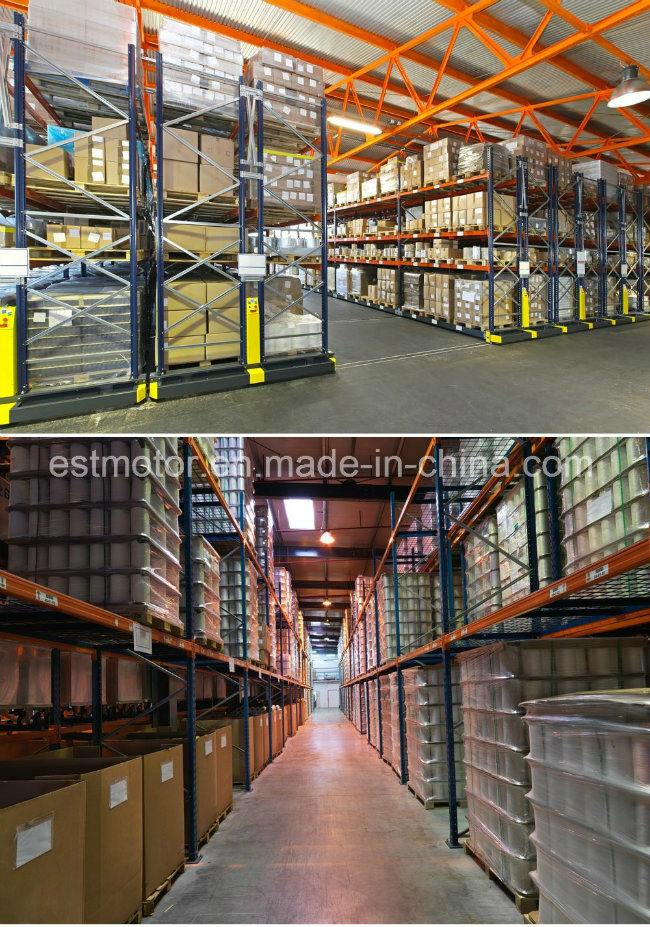 ABOUT OUR COMPANY:EST MOTOR PARTS CO.,LTD is a Professional motorcycle parts exporter from China,  
we have already been experienced shipping varieties of motorcycle spare parts to
South America, South East Asia, Africa countries.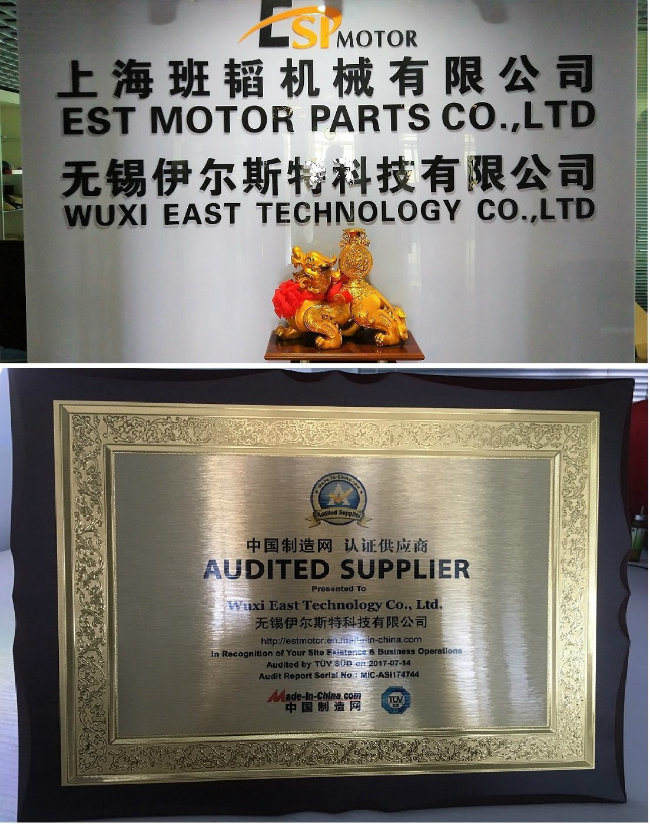 ONE STOP SOLUTIONSÂ 

We had established the long term partner cooperation with more than 200 factories

who manufacture different motorcycle parts for us, and we are keeping working on it

for new items and new factories , we aimed to offer customer one stop solutions for

the parts, to make customer work much more easy and much more economic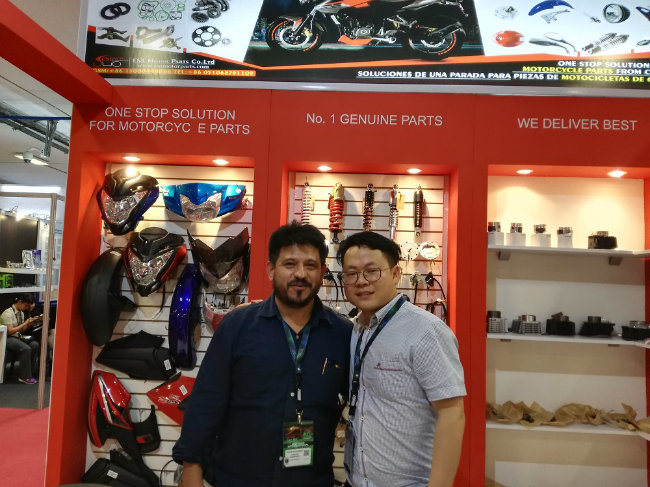 QUALITY In order deliver the best quality products , we had a team mainly engaged in quality
assurance before shipment .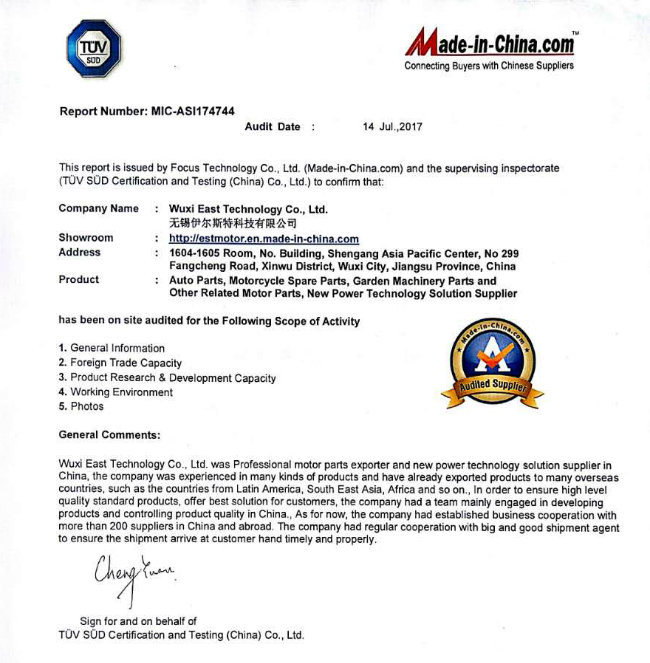 PROPMPT ATTENTION Customer care , we care, we pay prompt attention to customer request regarding the
enquiry, quality ,delivery and others customer may concern .COMPANY VALUESÂ We believe only through continuously provide genuine quality products, pay prompt
attention to customer request, and do fast action for the delivery, could survive in the
market and bring benefits to our customers.Visit Our Website:www.estmotorparts.comMore Information:
Honda
C50, C70, CD70, DAX70, C90, CD90, H100, C100, C110, C100-BIZ, CB100, CD100, CD DELUXE, CD DAWN,  MB100, XL100, S110, CB125, CB150, CB200, CD125, CG125, CG150, CG200, CG250, TITAN 99, TITAN 2000, TITAN 150, NX125, XL125, XL125R, XLR125, GL145, GL150, CGL125, CGL150, CBX150, NXR125 BROS, NXR150 BROS, NXR200 BROS, CBX200, NX200, TRX200, XL200, XL200R,XR200,XR250, CB250, XL250, CBR250, NX250, CBX250, XL250, NX250, TRX350, CB400, CBR400, 
Suzuki
A80, A100, AX100, AX4, AX115, AG100,  GP100, TS100Z, TS125, TS185, TS185ER,  AX115, FD115, EN125, GN125, GN125H, GP125, GS125, TR125, SMASH, EN125-2A
Yamaha
V80, YB80, DT100, DX100, RS100, RX100, RX115, RX125, RX135, RXK, YB100, DT125, DT125T, DT125K, DT125R, RD125, RS125, SR125, TZR125, YB125, XT125, YBR125, RX135, RXZ135, DT150, SR150, DT175, DT180, SR250, XT250, DT175K 6H, DT175KÂ 
Others
BAJAJ BOXER BM, BAJAJ BOXER CT, BAJAJ BOXER BM150, CT100, BAJAJ DISCOVER 100, DISCOVER 125, DISCOVER 135.
PULSAR 135, PULSAR 150, PULSAR 180, PULSAR 200, PULSAR 220
KAZE-R, SMASH110 GLX etc
High precision stainless steel tubes in seamless and welded form, coils or straight lengths available.

Polished: inside&outside

Standard: sms, 3A, DIN




Square Tubing,Seamless Stainless Steel Tubular,Welded Tubing,Pipe Fittings

Wenzhou Qili Fluid Equipment Co., Ltd. , https://www.qlssvalve.com