Bauma CHINA 2018 (Shanghai BMW Construction Machinery Exhibition) officially launched today. Komatsu brought 11 classic products to the stunning exhibition. The wonderful visual feast, the sumptuous gifts, the smiling Komatsu people and the new and old guests who came to appreciate them all painted a fascinating touch on Komatsu (D.70). And we sincerely invite new and old guests from all walks of life to come to the Komatsu booth to appreciate the BMW feast that Komatsu has prepared for you in the next few days, and work together with industry colleagues to achieve win-win development.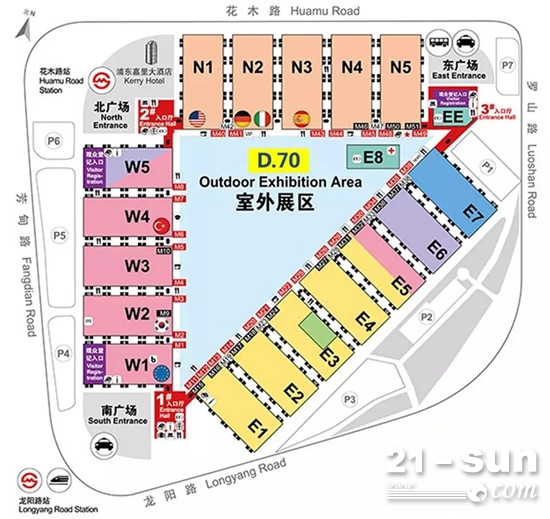 Komatsu (D.70) exhibition area

With the theme of "Good Project Komatsu", Komatsu selected PC215HD-10M0, PC390LC-8MO, PC850-8SE, PC460LC-8, PC300LC-8M0 super long arm, PC240LC-8M0 fork specification, PC210-8M0 for this exhibition. 10 hydraulic excavators, including car dismantling machine, PC130-8M0, PC56-7 and PC18MR-3, are used as excavator on-site display products to form a perfect product matrix covering large, medium and small hydraulic excavators. The performance of Komatsu loader products was demonstrated to the audience with a WA470-6 wheel loader. Among them, PC215HD-10M0 is the latest product of Komatsu in the Chinese market, and it shines today!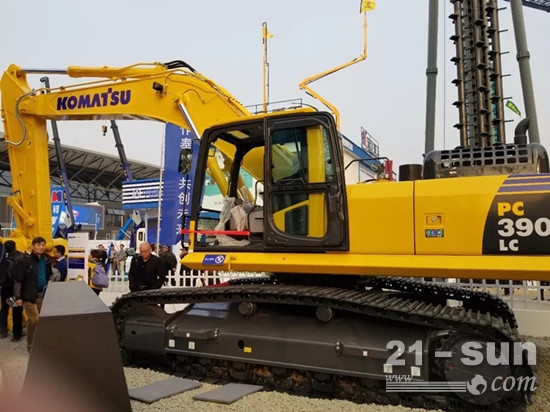 Komatsu PC390LC-8MO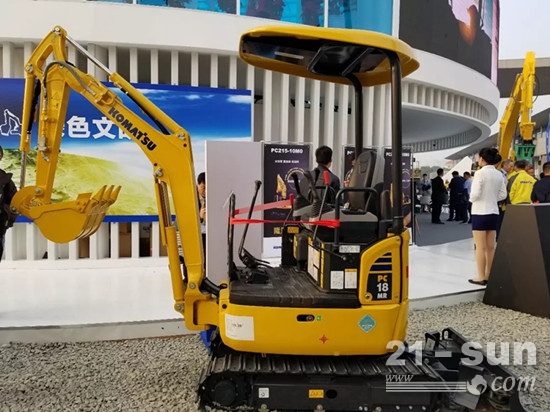 Komatsu PC18MR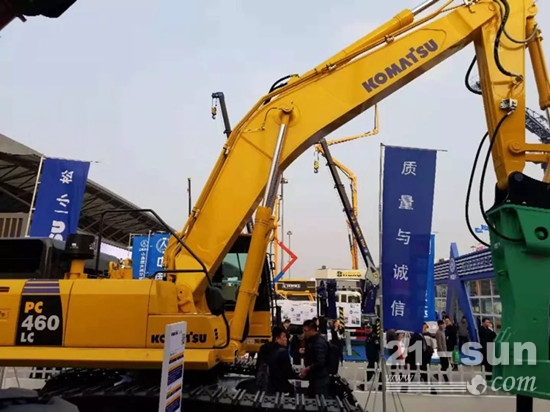 Komatsu PC460LC-8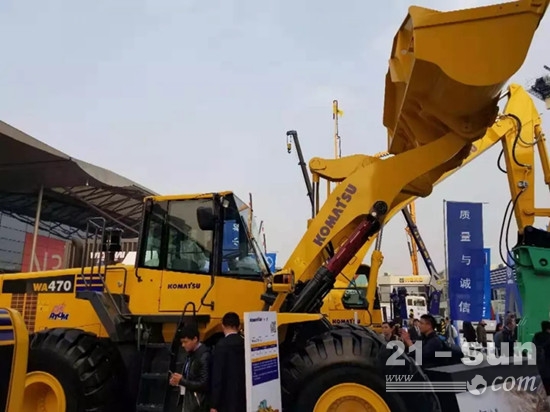 Komatsu WA470-6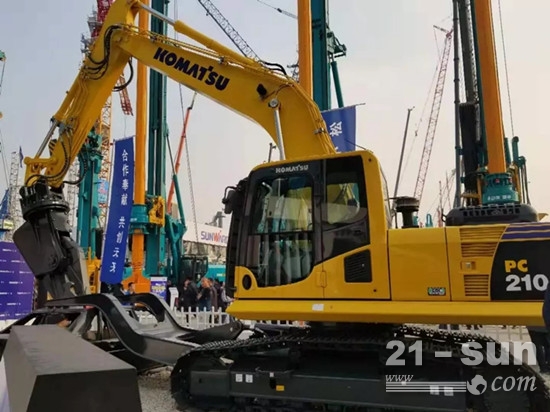 Komatsu PC210-8M0 car dismantling machine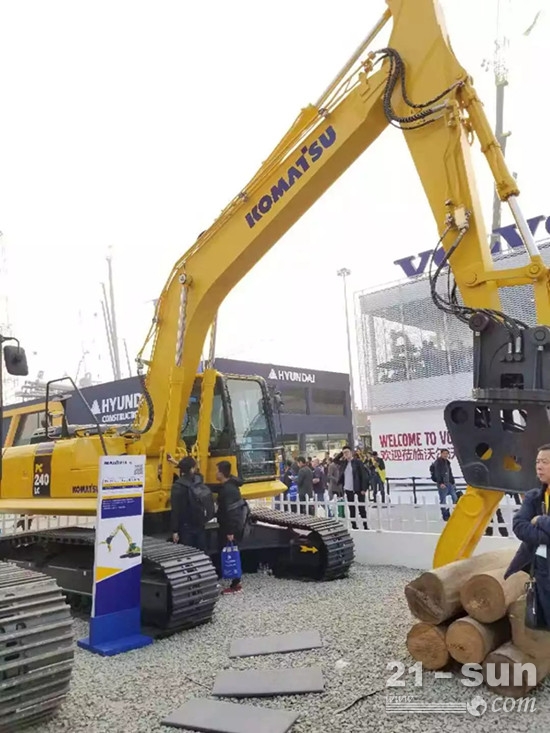 Komatsu PC240LC-8M0 grab fork specifications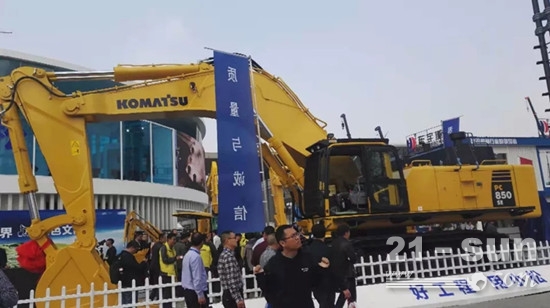 Komatsu PC850-8SE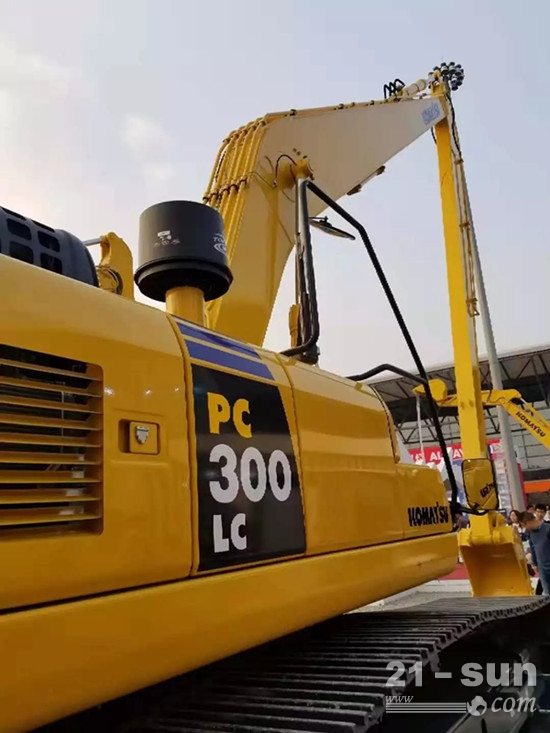 Komatsu PC300LC-8M0 super long arm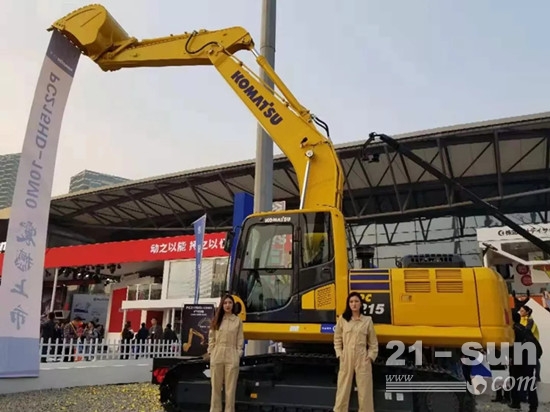 Komatsu PC215HD-10M0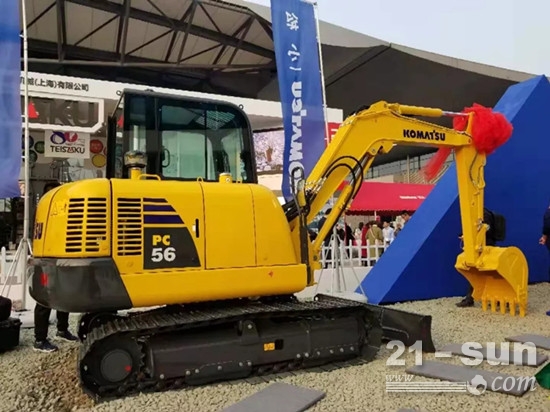 Komatsu PC56-7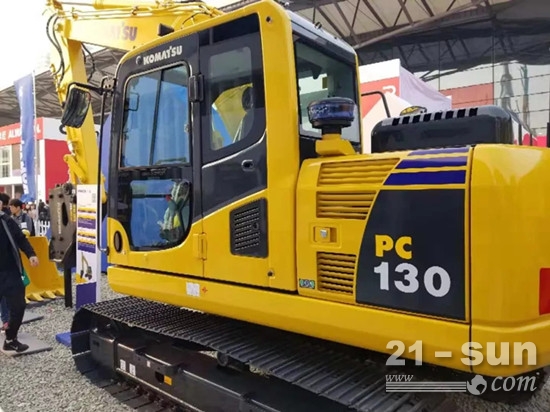 Komatsu PC130-8M0


In addition, the exhibition area also opened Komatsu's career development history in China, future technology, Belt and Road, Komatsu Kangchaoshi, parts and services, Komatsu mining machinery and other exhibition areas, which will provide a comprehensive understanding of Komatsu's good for visitors. opportunity.

At today's opening ceremony, Komatsu (China) Investment Co., Ltd. (below, Komatsu China) General Manager and CEO Zhang Quanwang and other senior officials will come to the scene to welcome the guests and give an opening speech. During the exhibition, Komatsu technical experts will carefully explain the functions and features of the display equipment for visitors. At the same time, Komatsu also prepared a variety of performances and interactive activities for visitors.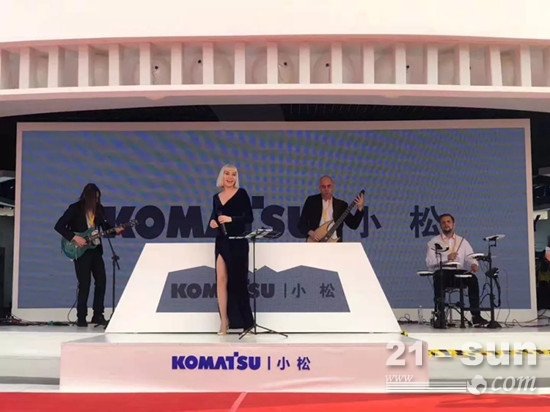 Colorful performances and interactive activities

Founded in 1921, Komatsu is about to celebrate its 100th anniversary. Komatsu's career in China has also gone through more than 60 years of development. Work together in the same boat, win-win cooperation, all the way, thank you! "Good engineering with Komatsu", Komatsu will continue to adhere to the "quality and integrity" of the basic concept, based on a hundred years of inheritance and accumulation, continue to provide users with reliable quality, advanced technology, safe and environmentally friendly products; at the same time, in the new era, take the new Dongfeng, the technological revolution, cooperates with users to carry out on-site innovation, create new value with innovation, and continue to lead the new trend of industry development with innovative products. (This article is from Komatsu)

Related News: Komatsu Excavator Loader

Copper Castings - Electrical Components

We specialize in supply of various kinds of castings, copper castings including the brass castings, bronze castings is one of the important scope.

The applied parts are mainly brass contact plate, electrical components, brass valve body, brass valve etc..

If you may have any related request, please kindly contact us.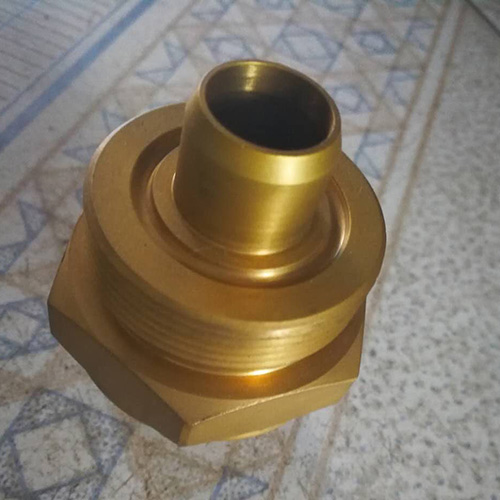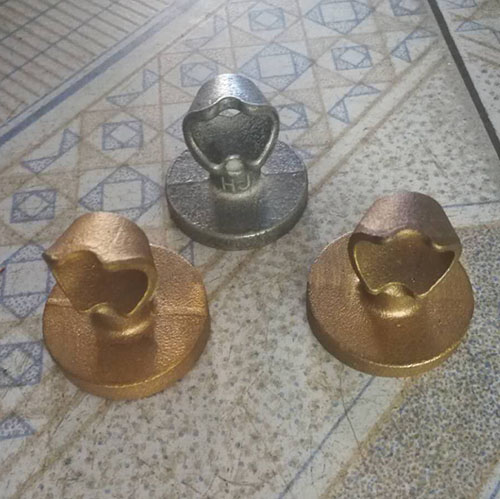 Electrical Components

Electrical Components,Sensor Electronic Components,Switch Electrical Component,Original Electrical Components

Dandong Hengrui Machinery Co., Ltd. , http://www.hrcastings.com