The reporter learned from the Tianjin High-tech Zone Management Committee on the 21st that the Tianjin High-tech Zone has formed a whole new energy vehicle industry from vehicle manufacturing, power battery, motor electric control, R&D center, maintenance system, service system and investment institution. The chain is building an electric vehicle industry that leads the country and has global influence.

Aikangnik New Energy Automobile Co., an important enterprise in the new high-tech automobile industry in Tianjin High-tech Zone, announced that it has completed a new round of financing of RMB 1.2 billion and signed a financing agreement with investors. The company is headquartered in Tianjin High-tech Zone, where the good new energy vehicle industry ecology and understanding and support for entrepreneurs have become an important reason for its settlement in the high-tech zone.

Since its inception in 2016, Tianjin Aikangnik New Energy Automobile Company has achieved remarkable results. In April of this year, Ikonik released the first model ICONIQSEVEN at the Shanghai Auto Show. It is a new product concept proposed to better lead the future of the unmanned era: SPV. Designed by Dubai's WMotors team, the design combines the avant-garde styling language of the supercar Lykan to create a more recognizable, more personalized body shape.

In November of this year, Econnik ushered in two important milestones. On November 28th, Aikangnik signed a strategic partnership agreement with Microsoft to jointly develop an in-vehicle artificial intelligence system. At this point, Aikang became the first pure electric car company to cooperate with Microsoft. On November 29th, Econnik opened its first flagship showroom in Dubai. The exhibition hall is the first offline physical exhibition hall to realize the interactive experience between consumers and Aikangnik new energy vehicles.

At present, Aikang has started the reconstruction project of the Tianjin plant. The project has received the support of Tianjin High-tech Zone and is expected to be put into operation in 2019. In addition, Akonnik's plan to build a second factory in the South is also under planning.

Ni Xiangyu, secretary of the Tianjin High-tech Zone Working Committee, said that in the future, Tianjin High-tech Zone will also build a global electric vehicle thinker, designer and artisan center. It is estimated that by 2020, the output value of the new vehicle industry alone will reach 100 billion yuan.




C/U Channel&Ceiling Roll Forming Machine

Our light steel keel roll forming machine can be profile custom,and are lower cost,high efficiency,reliable working ,low energy consumption.we can do any type of equipment according to customer requirements.

Light steel keel is good in bending resistance, straightness, and it can cut, punch automatically, it is very easy and convenient to use. It can be used as bearing structure in big and medium sized building, such as factories, warehouses, garages, hangars, gyms, exhibitions, theater and so on.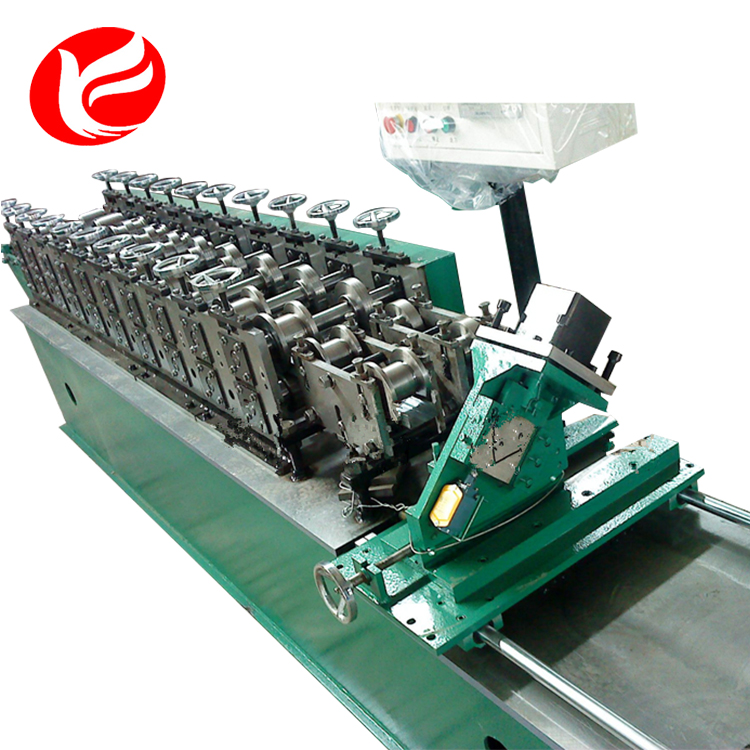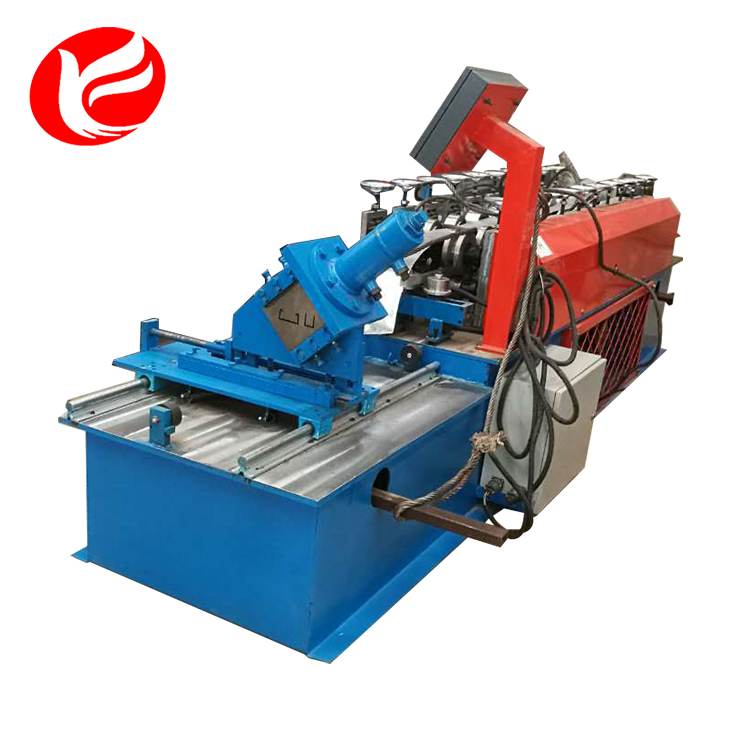 C/U Channel&Ceiling Roll Forming Machine

C Channel Ceiling Roll Forming Machine,U Channel Ceiling Roll Forming Machine,C/U Steel Ceiling Roll Forming Machine,C/U Galvanized Ceiling Roll Forming Machine

Cangzhou Feiyang Machiney Manufacturing Co., Ltd. , https://www.coldformingmachines.com